Understanding the Basics of TOD
Transit-oriented development, commonly known as TOD, combines planning and financing strategies that promote mobility and walkability as primary modes of transport, and that supports vibrant, diverse, and livable communities.
TOD concentrates urban density within 5–10 minutes walk of mass rapid transit stations (both bus and rail), develops high-quality urban public space, and provides convenient and efficient access to a diverse mix of land uses. To achieve sustainable development, TOD brings together elements of urban design, land use planning, transport planning, urban regeneration, real estate development, land value capture, and infrastructure implementation. This powerful combination of tool enables city actors to negotiate the trade-offs of varying urban priorities to ultimately prioritize inclusion and resilience within an optimized environment. The World Bank considers these priorities as the bedrock of successful TOD. To achieve the concept's full potential, it is essential that cities understand the complex dynamics between various urban systems.
Read the TOD Glossary of Terms below to understand the key terms used throughout the TOD knowledge product.
Most rapidly growing cities in low- and middle-income countries are densely populated without formal public transit. Some of the densest cities globally, including Dhaka, Manila, Mexico City, and Mumbai are characterized by an insufficient or overburdened transit infrastructure.
The resulting deterioration in living conditions in urban cores is causing many cities to opt for suburbanization as the dominant development pathway, an approach that is less sustainable and more inefficient than leveraging TOD to support compact urban development. TOD offers low- and middle-income countries an urban growth opportunity supported by high-quality transit systems. Overall this development pathway aligns well-planned density with transit infrastructure.
Read the knowledge product's TOD Case Studies to find out how cities around the world are leveraging TOD.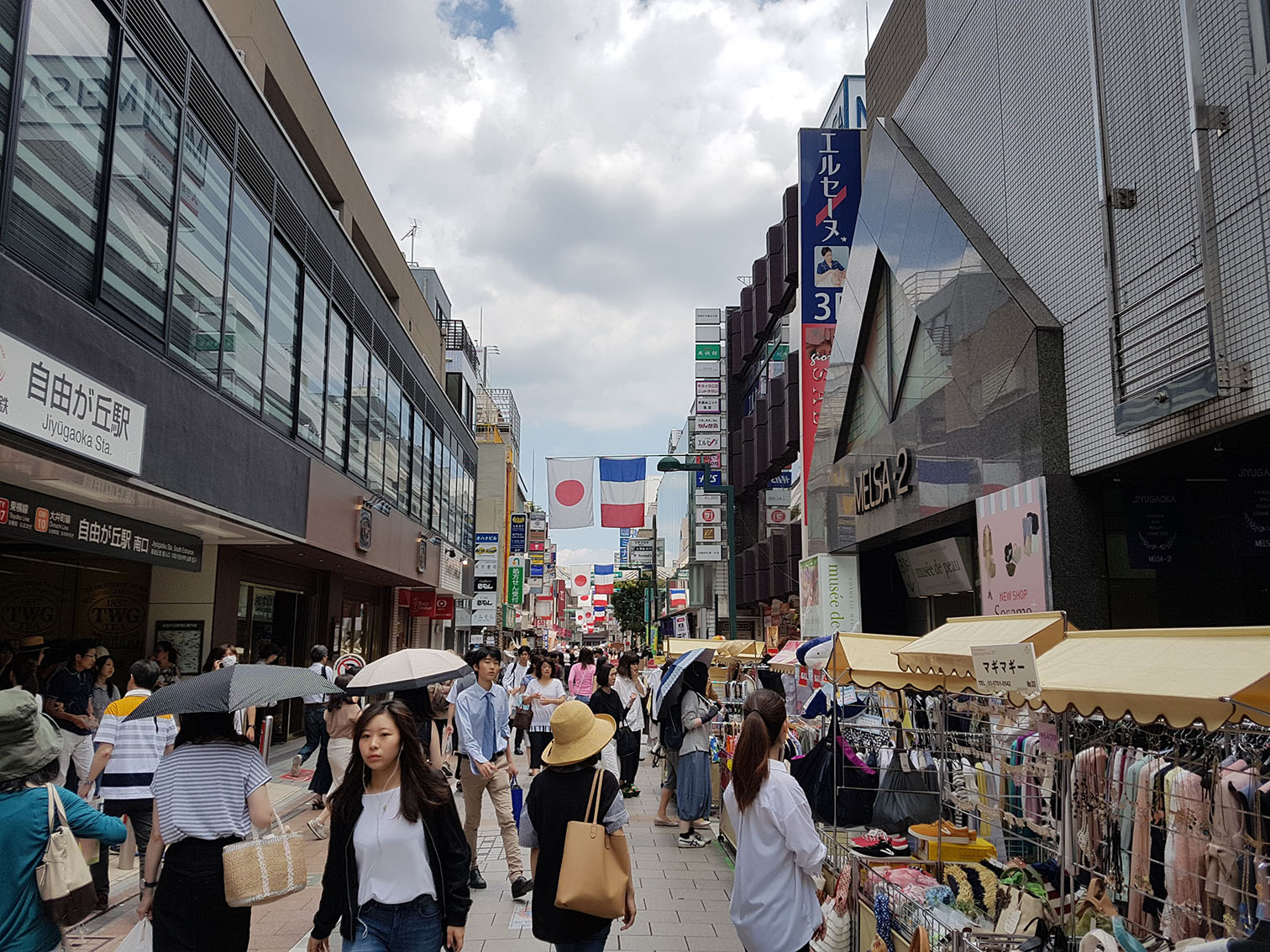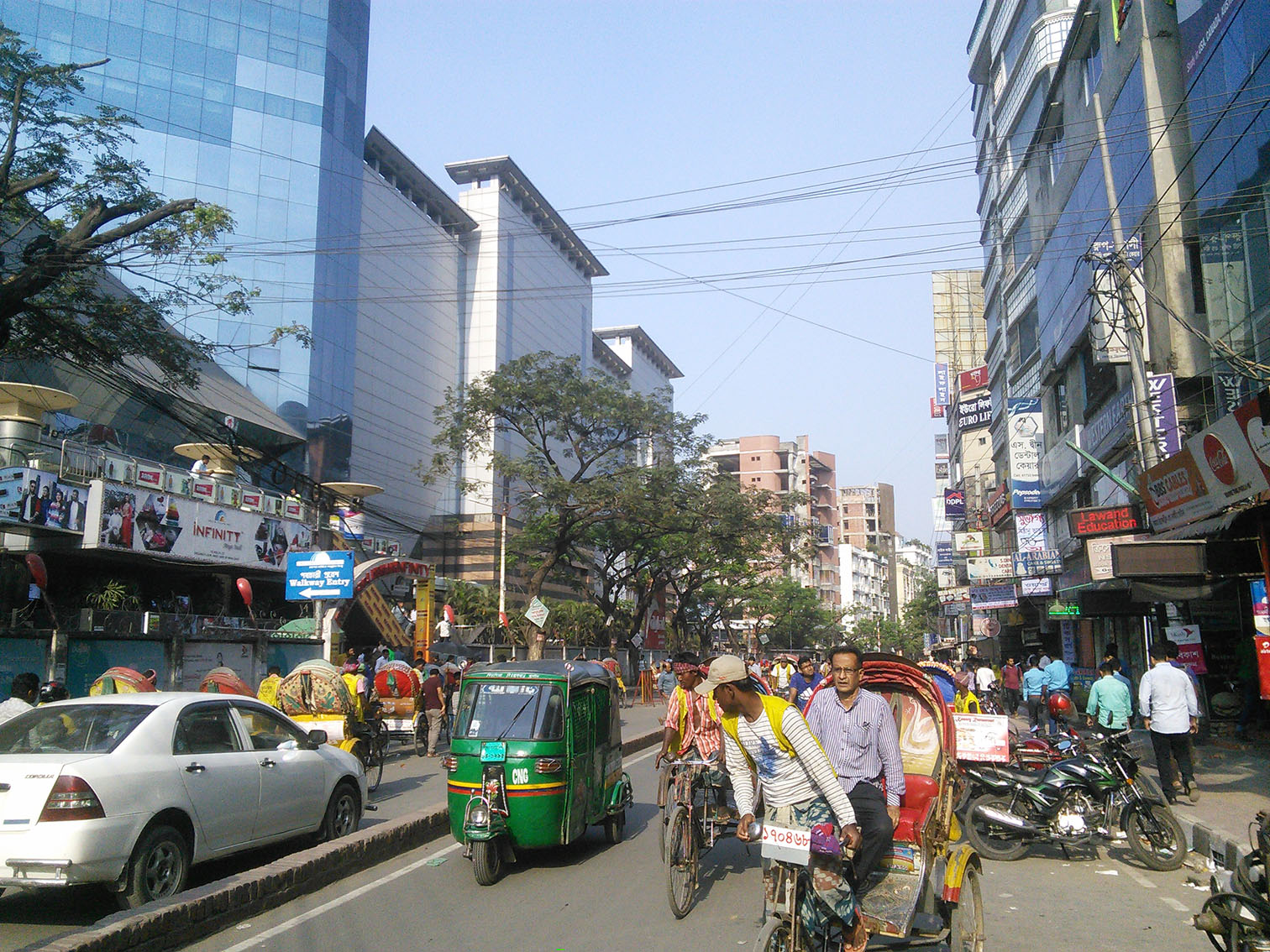 TOD Myths & Misconceptions
Because most well-known examples of TOD come from high-income countries, TOD is often considered not relevant to developing countries. This is a misconception. TOD is applicable in developing countries, but must be adapted to local contexts. Existing global TOD guidance has helped in conceptualizing and reinterpreting the concept for local application, but thus far successful implementation in developing countries has been limited. Borrowing from their high-income-country counterparts, cities such as cities such as Ahmedabad and Curitiba have applied TOD primarily as tools for densification by both public and private sectors, measured in terms of increased floor area ratios (FARs) or floor space index (FSI). Other cities, such as Guangzhou and Bogota, have been successful in linking transit improvements with pedestrian and cycling networks, but have not been able to influence development patterns.
The effective practice of TOD relies on the application of context-sensitive design standards, including building densities based on the characteristics of the areas surrounding transit stations, such as transit capacity, plot sizes, street widths, and infrastructure capacities. These and other factors that are part of successful TOD—such as innovative real estate negotiations, affordable housing near transit stations, or improved public realm design—are often ignored and compromised.
Overcoming TOD Challenges
(1) Lack of regional coordination at the metropolitan level; (2) Sector silo behavior and practices at the city level; (3) Inadequate policies and regulations for strategically creating "articulated densities" (densities that are strategically distributed); (4) Restrictive national regulations and administrative constraints; (5) Inconsistencies in the planning instruments and deficiencies in their implementation; (6) Inadequate policies, regulations, and supporting mechanisms for redeveloping built-up areas, particularly brownfields or distressed and blighted districts; (7) Neglected urban design at the neighborhood and street level; and (8) Financial constraints.
Providing tools and resources to overcome these challenges for developing countries is the focus of this TOD Knowledge Product.
TOD Themes: Good Governance, Inclusiveness and Safety
Integral to the success of TOD is ensuring that it is well governed and inclusive for all. These two TOD themes can be defined as follows:
Key Principles and Supportive Principles of TOD
Transit-oriented development can be both supported and encouraged in your city by following and applying TOD planning principles. The following are a series of design- and transit-supportive principles to ensure your city can successfully implement TOD:
In addition to these TOD design principles, which focus on the three main realms that are impacted by TOD (transportation, open spaces, and the built environment), the TOD Knowledge Products provide guidance on the following supportive TOD principles: (1) climate resilience; (2) universal accessibility; (3) technology integration; (4) inclusiveness; (5) sustainable infrastructure; (6) land value capture; and (7) bicycle friendly. 
For more information on TOD supportive and design principles, see tool
PD-R02
in the
Plan+Design section
of the Knowledge Products.