Integrated Urban Planning
Planning sustainable cities through a multisectoral approach
Node Page:
Integrated Urban Planning
Image: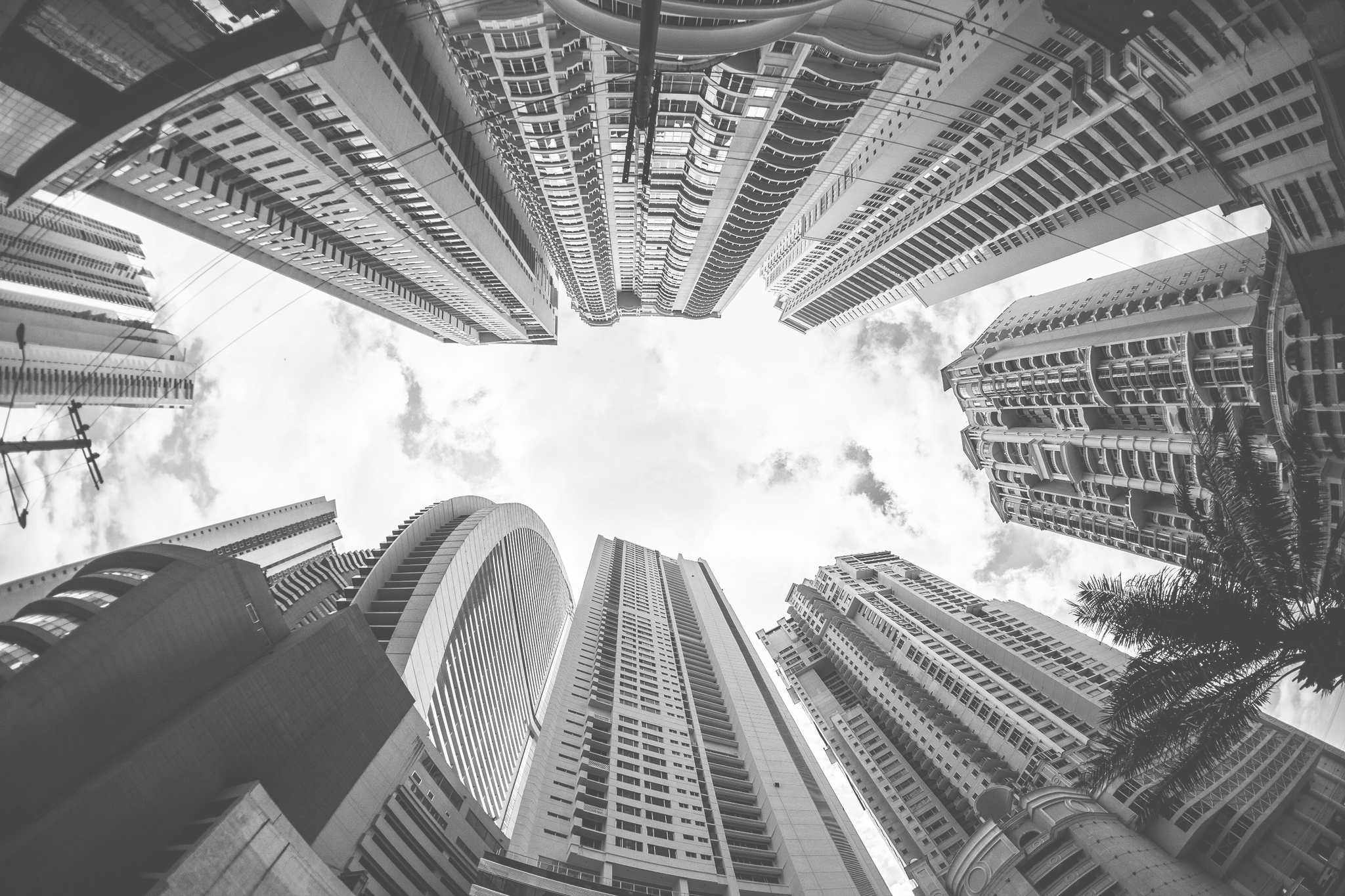 Color Filter:
Integrated Urban Planning
Integrated Urban Planning and Management
Cities are the source of over 70 percent of the world's greenhouse gas emissions. Cities are also the engines of the global economy, concentrating more than half the world's population. By the year 2050, two-thirds of the world will be urban, with cities accommodating an additional 2.5 billion people over today's total. Nearly all of this urban growth will occur in developing countries.
Influence of COVID-19 on China's Urban Planning and Design Regulations
Cities globally have been profoundly impacted by the COVID-19 pandemic. This has sparked a discussion about how cities are designed to make them better equipped to resist the spread of disease and reshape urban planning to adapt to risks in health crises. History shows that infectious diseases have been hugely influential in shaping cities. Pandemics, such as the Black Death, Cholera, and Spanish flu, helped to catalyze innovations like urban sanitation systems and zoning regulations.
Flooding in East Africa: The impacts on and implications for cities in East Africa, with a case study of Dar es Salaam
This report is aimed primarily at policymakers in emerging megacities, where the population is set to reach more than 3 million by 2050, but also at practitioners and other interested parties. The objective is to inform on and raise awareness of climate change issues, specifically, flooding in emerging megacities in East Africa. The report covers the context of flooding in East African cities, why this is an issue, and what types of floods are experienced.
Sustainable Urban Development Assessment (SUDA) - Summary Report
The Sustainable Urban Development Assessment (SUDA) is used to help establish a baseline for Sustainable Urban Development (SUD) planning in a territory or jurisdiction, such as a city or region. A SUDA was compiled for 23 selected GPSC cities / territories, of which 21 were cities, with one region and one subnational state.
Policy Solution from the Solution Gateway on Efficient Street Lighting Using LED
Define a policy outlining the requirement to use energy efficient technology in all governmental operations and in all systems providing lighting services to the community. This policy goes hand-in-hand with a public procurement policy, by ensuring sustainable procurement requirements are included relevant to lighting and lighting systems.
Inclusive Community Engagement Playbook
Community engagement is the process of involving the people that live and interact with your city in its development, including anyone with an interest or influence in, or who is impacted by, a local plan, policy or action. Engagement strategies help cities to develop a better working relationship with the community to ensure that the needs and issues of all parties are understood, and can be addressed to achieve positive change.
Analyzing the Spatial Patterns of the Elderly's Daily Activities
The living environment is an important resource for Chinese cities to response the challenge of aging population. In an ideal living environment, elderlies can obtain necessary support when their physical functions gradually decline due to aging. Their service needs arising out of weakened self-care ability and sharp decline in family care resources can be satisfied in a timely manner. The loneliness that may be caused by transformation of social roles can be appropriately eased.
A Review of Integrated Urban Planning Tools for Greenhouse Gas Mitigation
Best practices and lessons learned: Integrated planning of Asuncion's Metropolitan Area
Within the project, we strive to develop and strengthen dialogue and coordination among different institutions, including civil society and the private sector. We seek to create an instance for urban integrated planning of Asuncion's metropolitan area, involving all key stakeholders like the municipalities and central government institutions.
Best Practices and Lessons Learned on the Pathways to Sustainability: Co-design of a bicycle network for the Asuncion´s Metropolitan Area
We sought to design a bicycle network for the Metropolitan Area of Asuncion (AMA), to promote the use of bicycles as a mean of sustainable transportation that is both inclusive and safe.We invited the Municipalities, the Central Government, the private sector and the civil society to actively participate in the design process, through three workshops.