Funded by the Global Environment Facility (GEF), the platform currently comprises of 28 cities across 11 countries. The GPSC works with practitioners and thought leaders from around the world to develop solutions for sustainable urban growth. Together, our partner cities can advance towards their visions and goals of being cities that are competitive, inclusive, and resilient.
The platform's initiaties can be explained through its three pillars in support of urban sustainability. As shown in the diagram, three vertical pillars intersect three primary cross-cutting activities. 
GPSC's Knowledge Pillars and Engagement
SUSTAINABILITY INDICATORS
GPSC developed the Urban Sustainability Framework (USF) 4-Stage Approach and Indicator Measuring Framework to help cities understand their urban sustainability status, define their vision, and formulate and implement an action plan. The USF encourages cities to assess their urban sustainability and compare themselves with their peers. GPSC has initiated a benchmarking process using the six dimensions of the USF with a goal to understand where each of the 28 cities currently stands in terms of sustainability. GPSC emphasizes the importance of informing strategic planning processes with robust data and provides guidance to cities on how to improve data collection and management.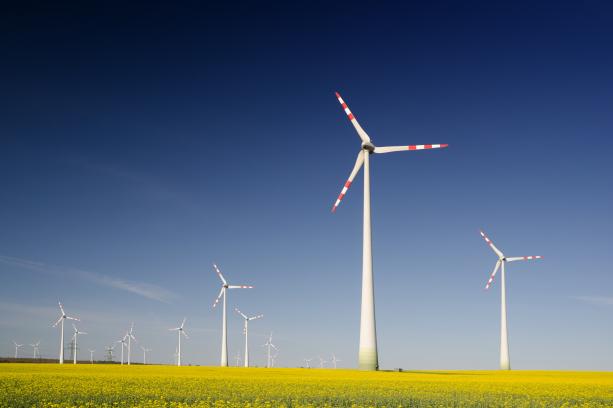 INTEGRATED URBAN PLANNING
Integrated urban planning and management, GPSC's second pillar is a strategic process that allows cities to shape a vision incorporating a multiplicity of mutually reinforcing actions and policies. Opportunities and interventions should promote a holistic, interconnected approach to city functions and consider the city as a system of systems. Transit-oriented development (TOD) is a good example of an integrated approach that brings together the consideration of land use, urban mobility, optimization of job opportunities, and environmental benefits.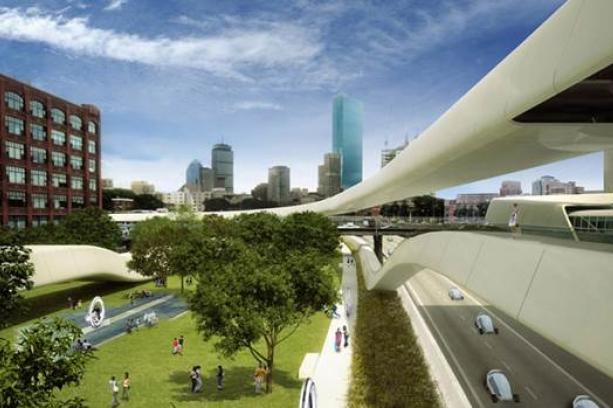 GPSC's third pillar emphasizes the importance of cities' fiscal sustainability and builds upon the platform's focus on linking technical assistance to financing. To promote a fiscally enabling environment through its municipal finance pillar, GPSC helps cities assess their fiscal sustainability and creditworthiness, develop revenue improvement strategies and climate-smart capital investment plans, identify market-based options to finance infrastructure investment plans, and harness private sector investment for project financing and scaling.
GPSC focuses on connecting stakeholders to promote an integrated approach to urban sustainability that fosters collaboration. GPSC is a knowledge repository for integrated urban planning that shares both best practices and lessons learned. It fosters learning through its website, through global, regional, and working group meetings, and by bringing together experts and shareholders to share ideas.