Funded by the Global Environment Facility (GEF), the platform currently comprises of 28 cities across 11 countries. The GPSC works with practitioners and thought leaders from around the world to develop solutions for sustainable urban growth. Together, our partner cities can advance towards their visions and goals of being cities that are competitive, inclusive, and resilient.
At the heart of evidence-based planning is data. The GPSC maintains a vast collection of datasets and indicators – with corresponding analysis – on urbanization trends. This library of information assists in identifying the gaps in urban infrastructure and the provision of basic services. The data will improve the cities' capacity to monitor and report the status of their 'sustainability', and to better formulate and implement their strategies.
Sustainability action plans allow cities to transform their visions into strategic objectives, with milestones that can be regularly monitored by indicators. Drawing on best practice principles adopted in other cities, an integrated approach to urban design, planning, and implementation – one that is aligned with national priorities and existing policies – can be developed.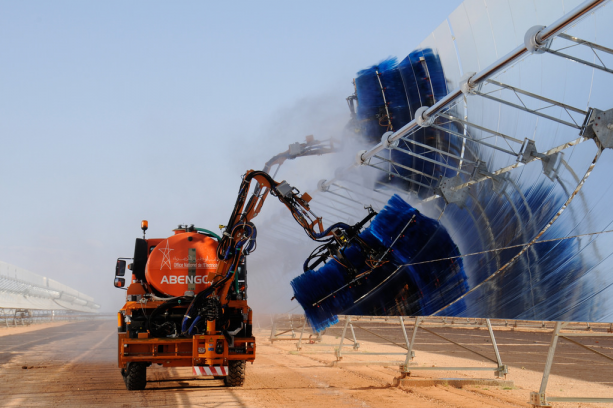 For an urban sustainability plan to be effective, financing is key. Also, the ability to enhance the financing capacities of the city is essential. The GPSC can assist in identifying sources of funding available to cities, and provide strategies and techniques that will improve a city's creditworthiness – bolstering its ability to leverage public and private financing.
Collaboration defines the structure of the GPSC. The platform not only delivers the World Bank Group's operational expertise and knowledge on urban sustainability, but GPSC also benefits from a global network of experts. The collaboration includes many United Nations agencies, multilateral development banks and other financial institutions, along with leading research institutions, including the World Resources Institute (WRI), ICLEI (also known as Local Governments for Sustainability), the C40 Cities Climate Leadership Group (C40), and many other globally recognized organizations.