Catalyzing Solutions for Sustainable Cities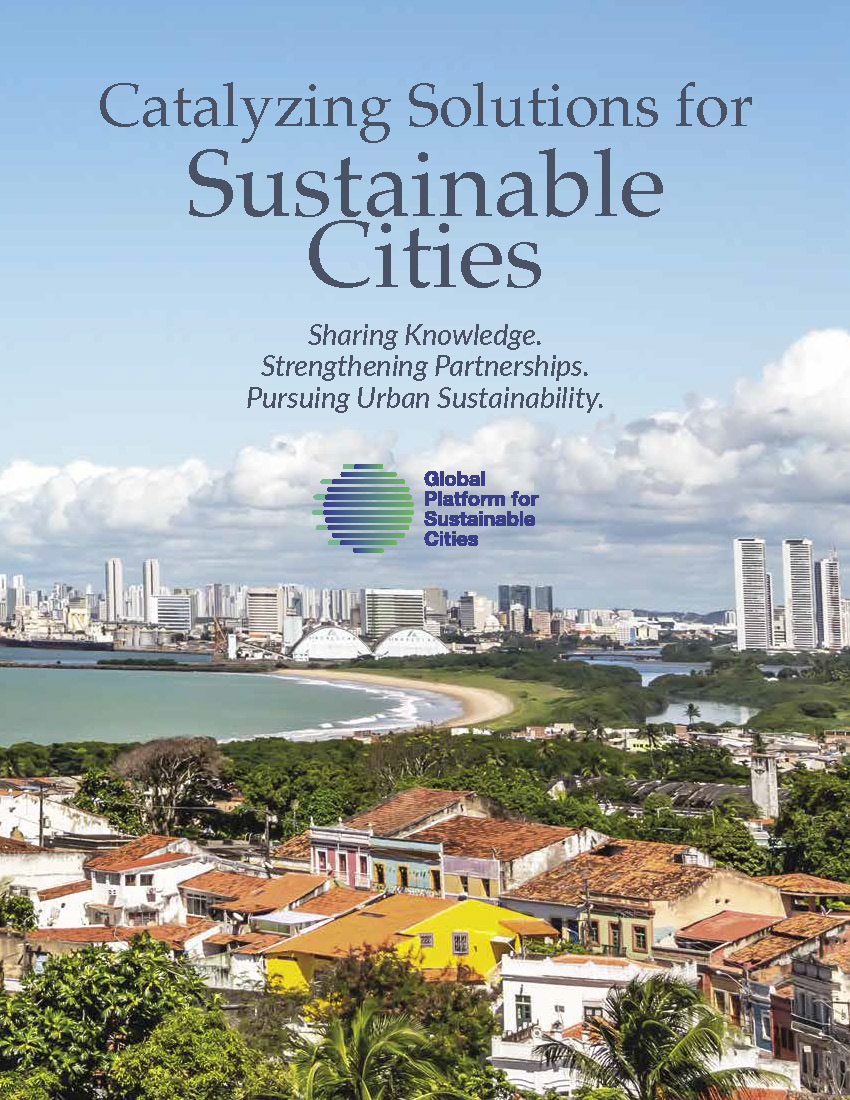 Published On

December 14, 2018
How cities respond to the fast-paced growth of urbanization will have a long-lasting impact on the global environment. Catalyzing Solutions for Sustainable Cities shares how the Global Environment Facility's Sustainable Cities program has promoted integrated approaches that address distinct, time-bound environmental challenges.
The document explains the program's two integral tracks: the city-level project activities in 11 countries across 28 cities, and the Global Platform for Sustainable Cities (GPSC) which is a partnership and knowledge platform managed by the World Bank that ties all the city-level projects together in terms of strategy.
GPSC provides integrated solutions and cutting-edge knowledge support for cities seeking to improve their urban sustainability, which is accomplished through its three pillars of sustainability indicators and tools, integrated urban planning and management, and municipal finance. Building upon the Sustainable Cities program's experiences since starting in 2015, the document also shares its lessons learned and next steps.
Download the report here.