Urban Development from Space: Impacts of Earth Observation on Development Operations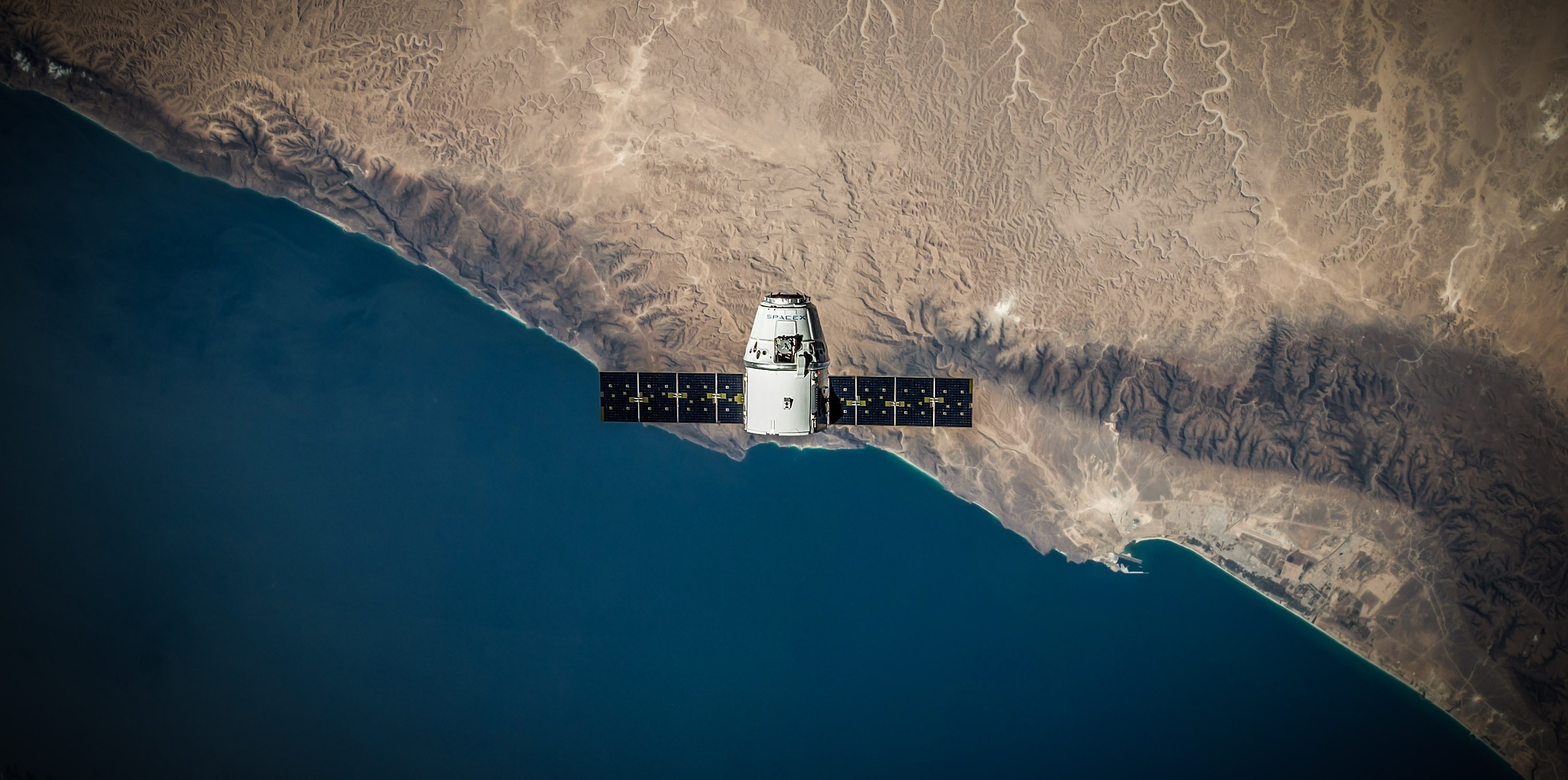 The European Space Agency (ESA) has been supporting a programme called Earth Observation for Sustainable Development (EO4SD) for urban applications since 2016; the main objective of the programme was to support the International Financing Institutes such as World Bank with mainstreaming of EO in the urban domain. This Workshop in January provided an opportunity to present the achievements, lessons learned and to have a dialogue with the Bank on potential further collaboration.
The objectives were:
1.To showcase applications, challenges and achievements of the EO4SD-Urban initiative(2016-2020) and ascertain sustainability of the program within the WB context.
2.To elicit additional feedback and insights on the EO4SD-Urban engagement from Team Leaders who received support under the program.
3.To use the lessons learned to better understand the potential for integration of satellite Earth Observation (EO) into urban development programs, finance, and operations, in order to maximize sustainable impact for client beneficiaries and development partners.
Check on the pictures below to access the video recordings.
Visit ESA's knowledge products published on the GPSC website here.