Melaka Sustainability Outlook Diagnostic: Pathway to Urban Sustainability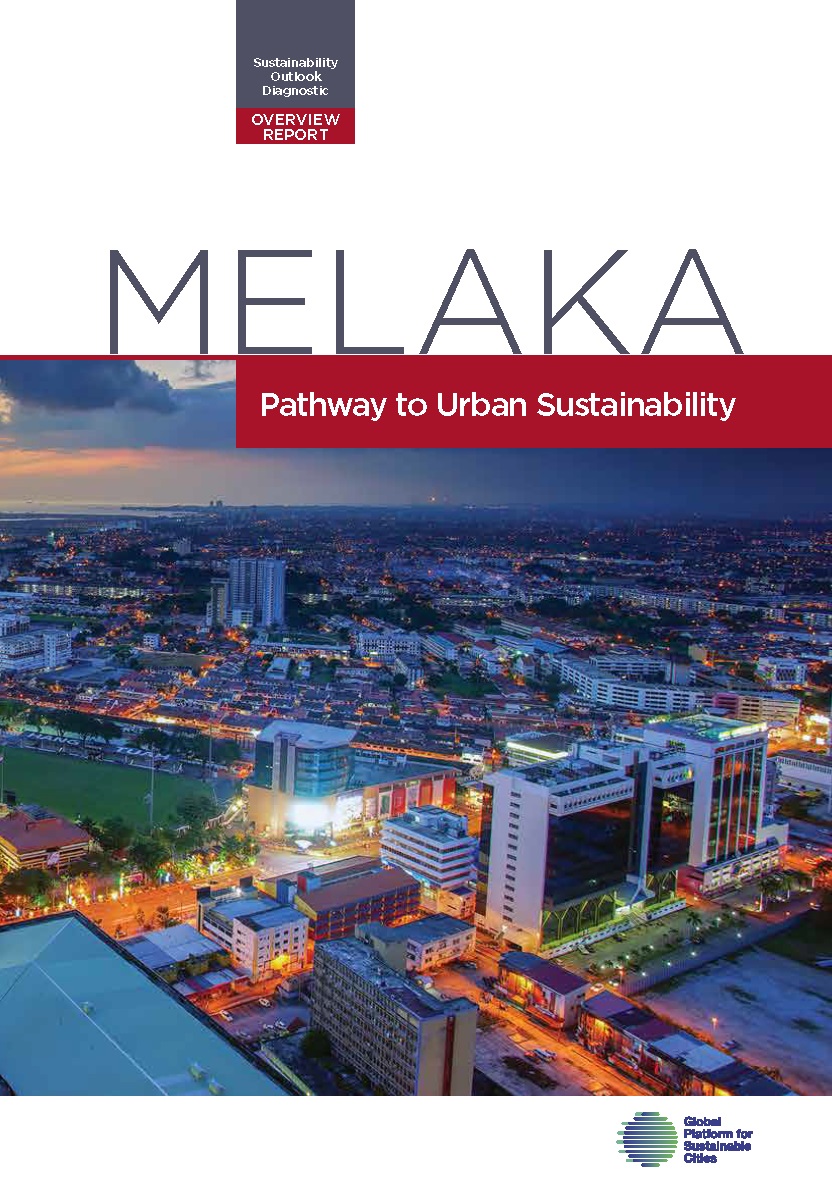 Country/City

Melaka, Malaysia

Topics

Integrated planning, land use, Municipal Finance, TOD, Housing
Published On

April 24, 2019

Author(s)

Global Platform for Sustainable Cities
Melaka State in Malaysia has strong sustainability aspirations and is an important member of the Global Platform for Sustainable Cities (GPSC). To inform the next update to Melaka's State Structure Plan, GPSC performed a sustainability outlook diagnostic to holistically consider six dimensions of the state's urban sustainability. The diagnostic consists of an overview report—containing a policy brief, executive summary, and benchmarking assessment—and six supporting reports that cover each of the diagnostic's dimensions. Informed by a wide range of stakeholder consultations and by data, analyses, and the benchmarking assessment, the reports offer key messages and recommendations for action so that Melaka can chart its own pathway to urban sustainability.
Overview Report: Pathway to Urban Sustainability
The Melaka benchmarking Excel model developed by the Economist Intelligence Unit can be downloaded here. For full viewing functionality, enabling Excel macros may be needed.