Webinar 22: Ensuring Strong Community Engagement in Solid Waste Management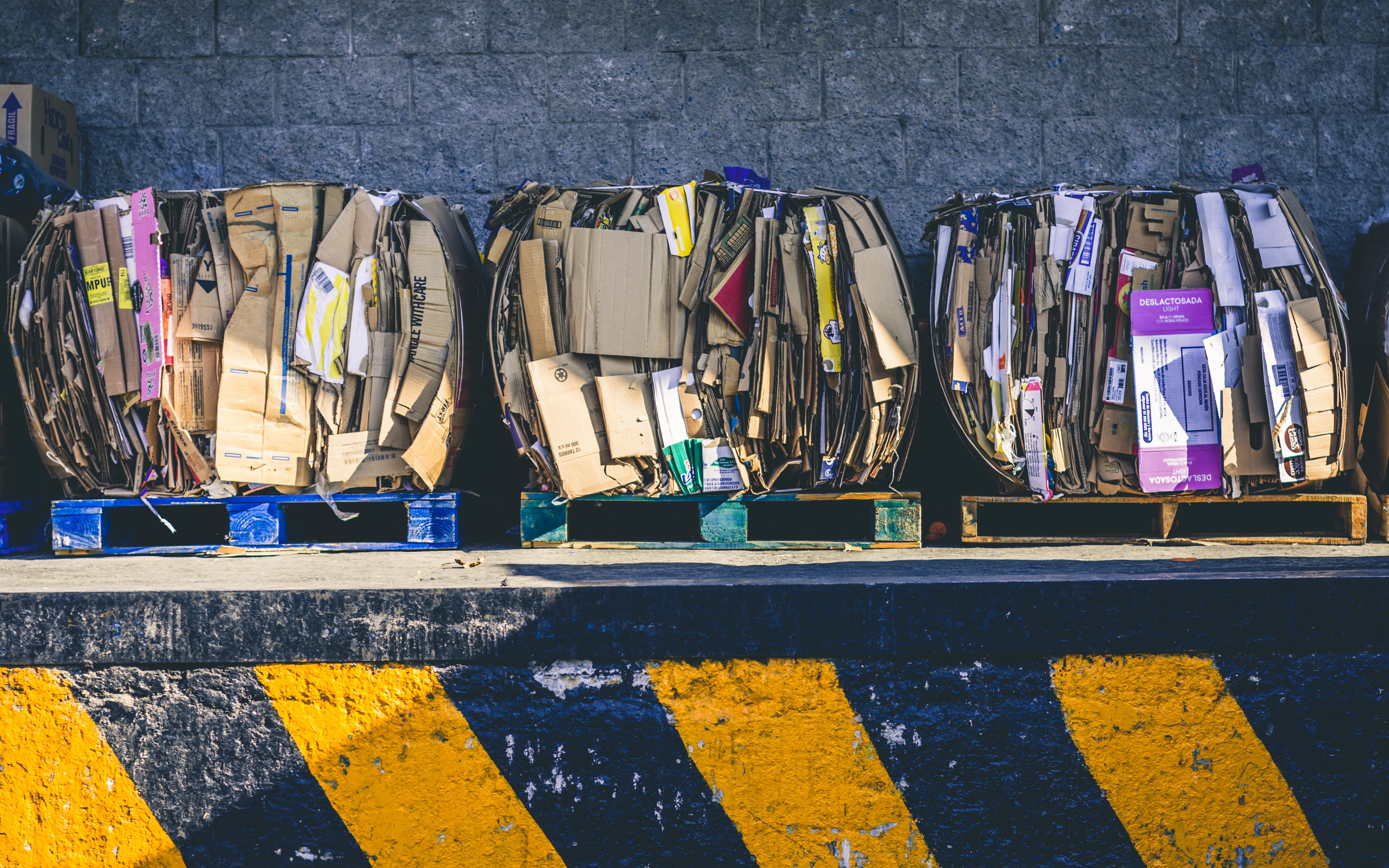 Photo by Alfonso Navarro on Unsplash
Waste generation is of central concern in urban areas, particularly because most waste ends up in landfills. Cities and regions, including regencies, play an important role in mitigating climate change. Learn how Bogor Regency, Indonesia is engaging the community in reducing the carbon footprint, turning waste into opportunities and improving environmental conditions. 
Mrs. Rika Lumban Gaol, Project Officer ICLEI Indonesia 
Mrs. Endah Nurmayati, Head of pollution control and partnership division Environmental services of Bogor Regency
Click on this link to acces all GPSC Resource Team Webinars.