Webinar 21: Reopening the night-time city: How can cities create safe and inclusive nocturnal environments in times of social distancing?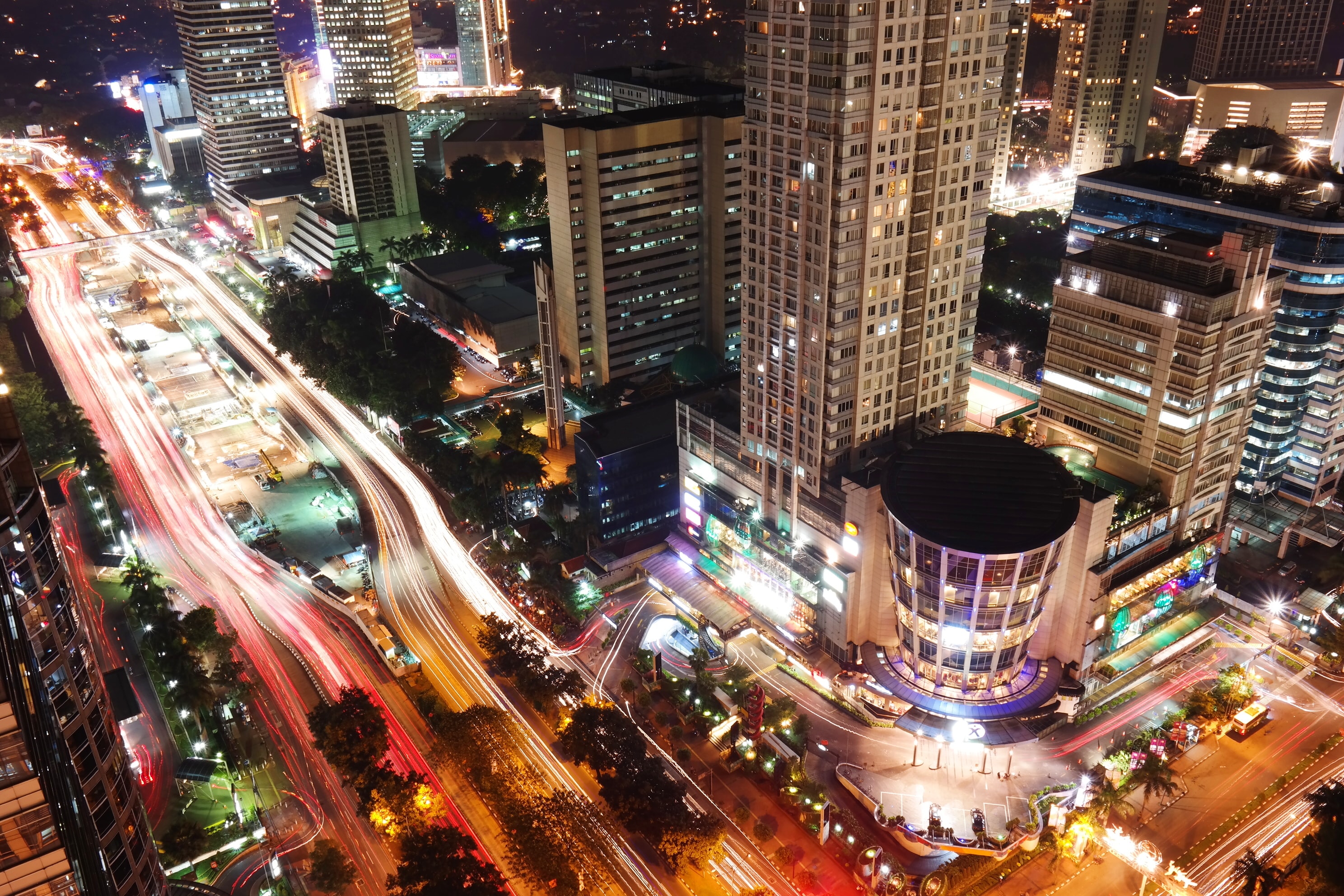 Photo by Gede Suhendra on Unsplash
Until recently, the urban night was a topic widely overlooked in policy agendas. Nocturnal environments have traditionally been segregated from other uses through strict licensing, zoning laws, policing and surveillance, underestimating the important economic and cultural contributions of leisure and entertainment as well as their social and environmental impacts. Over the past two decades, a new actor has emerged: more than 40 cities around the world have appointed "night mayors" or individuals responsible for maintaining nocturnal vibrancy, while mediating between those who wish to work, party or sleep. Nightlife, culture and hospitality industries are among the sectors most affected by the curfews and lockdowns to contain the spread of COVID-19. In the context of the current crisis, this talk will present some of the challenges and opportunities that social distancing has created to rethink the way we design and manage safe urban environments after dark. 
Ms Andreina Seijas J., Teaching Fellow and Doctoral Candidate at the Harvard University Graduate School of Design
Click on this link to acces all GPSC Resource Team Webinars.