Habitat Planning in Central Asia: From Planning for Safety to Planning for Opportunity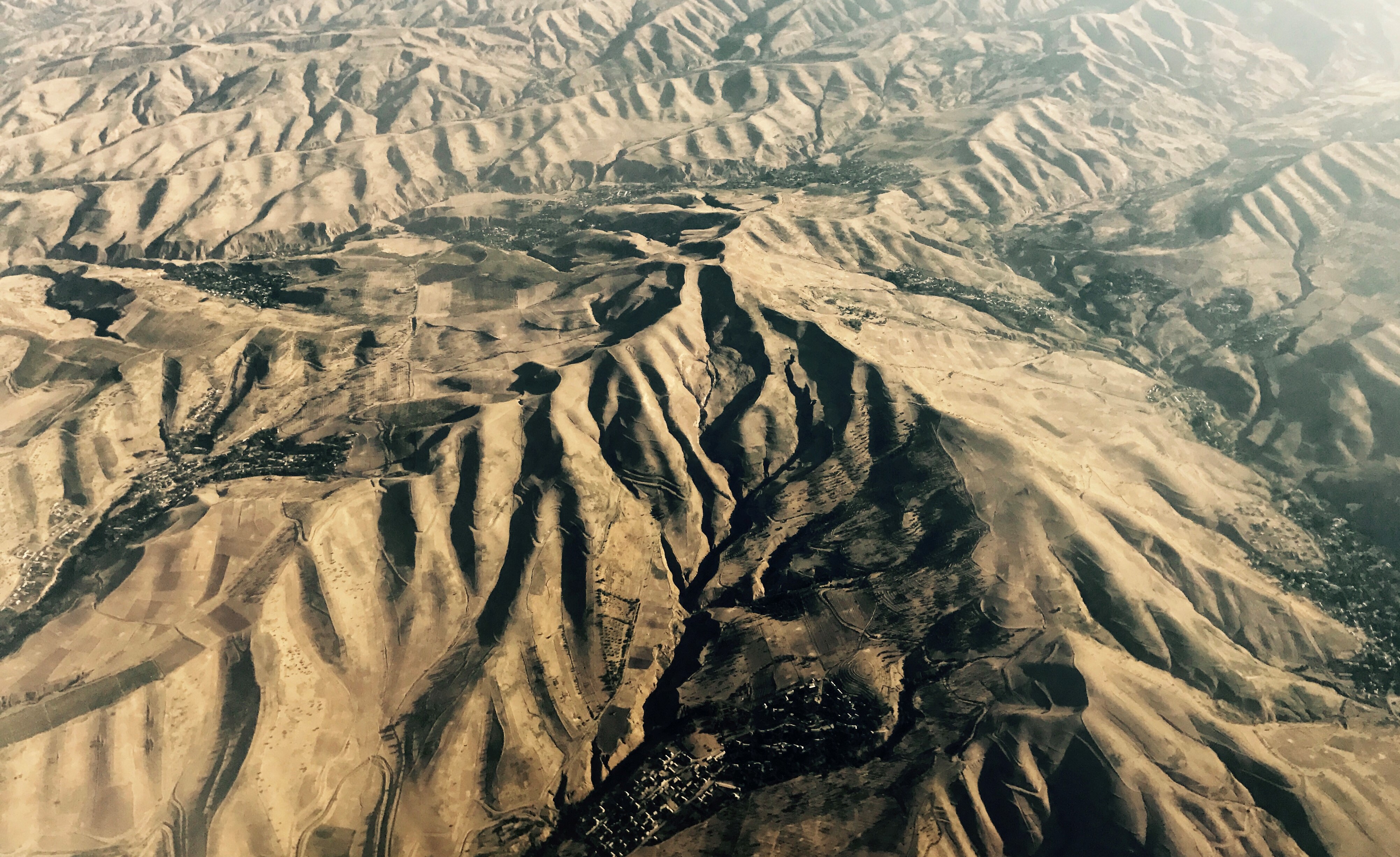 The Aga Khan Agency for Habitat (AKAH) is an Agency of the Aga Khan Development Network. It's mission is to establish a safe and sustainable habitat in which communities, families and individuals can thrive. The Agency seeks to fulfil its mission by improving the built environment – of times in remote and risk-sensitive mountain regions across Afghanistan, Pakistan, Tajikistan and India. AKAH's mandate is to develop a 'holistic approach' to creating and sustaining safe and sustainable habitats.
In response, a collaborative, inter-agency and inter-governmental approach to land-use planning and design – herein called 'Habitat Planning (HP)' – was developed. AKAH's Habitat Planning framework is a process that spans community-centered participatory design, government engagement, socio-economic and land-use Geographic Information System (GIS) data analysis, planning, design, and construction. The presentation touched on the framework, showcase projects, and share the strategic direction of AKAH's activities in planning and design.
Peter Ellis, Global Lead for Sustainable City Infrastructure and Services GSG and Lead Urban Economist, WB
David Mason, Urban Development Specialist, WB
Kira Intrator, Habitat Planning Lead, Aga Khan Agency for Habitat.
Kira Intrator leads Urban and Rural Planning and innovation for the Aga Khan Agency for Habitat (AKAH) across Tajikistan, Afghanistan, Pakistan and India. 

Kira

 has led the design and launch of strategic product designs and initiatives in disaster resilience and urban planning across Central and South Asia, Africa and the Americas for UN Agencies, government Ministries, academia, foundations and multilaterals. She has launched two social enterprise offices, is the Founder of an urban planning product design start-up, and is a Massachusetts Institute of Technology (MIT) Legatum Fellow for Entrepreneurship for jer work in disaster relief technology. Her projects include creating an award winning post-disaster Interactive Voice Response prototype with Google's Civic Response team, an AI data capture design to enhance urban demographic data collection, and the design and implementation of an urban and rural planning approach and data framework for the Aga Khan Agency for Habitat (AKAH). She is tri-lingual, a published author and holds a Masters in City Planning from MIT.
Originally published here
Download Kira's presentation here