GPSC Global Online Series 2021. Greater Than Parts: A Metropolitan Opportunity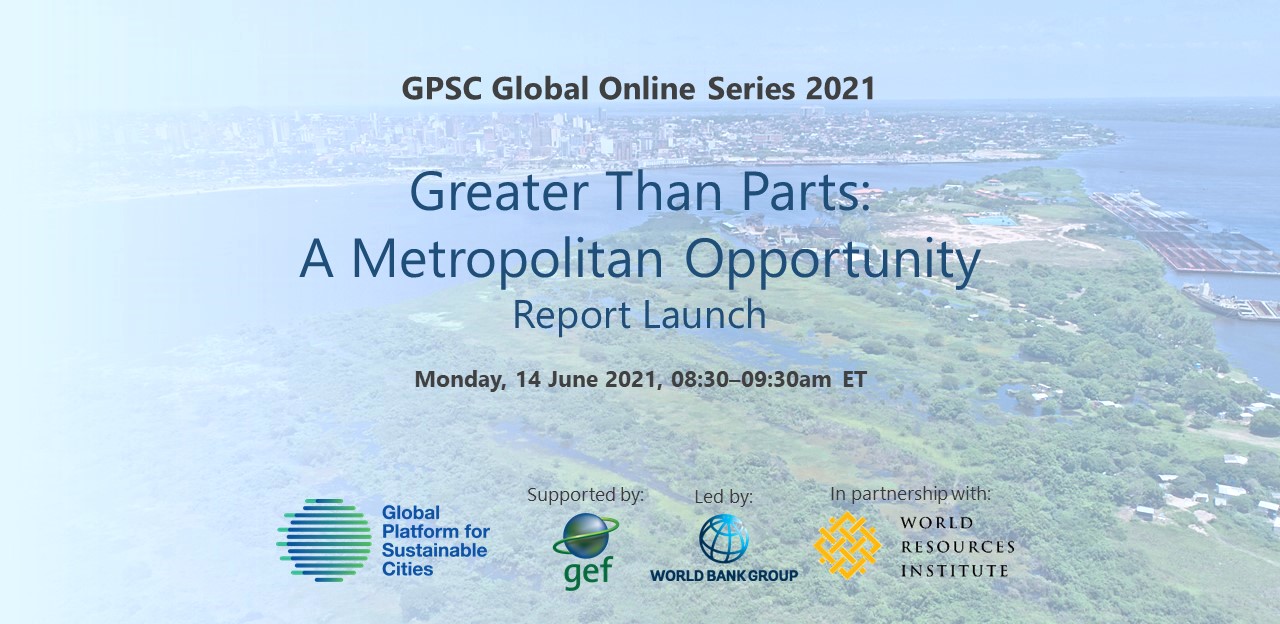 The event launched the report Greater Than Parts: A Metropolitan Opportunity and shared how developing and emerging economies are successfully utilizing integrated approaches extending well beyond city boundaries to deliver greater sustainability. An overview of the report's nine diverse metropolitan case studies was provided, along with a selection of their urban innovations focusing on horizontal integration—across multiple infrastructure sectors and systems. The event discussed the report's key analyses, derived models, its principles and guiding questions to provoke and inspire action by cities.
Cities are the source of over 70 percent of the world's greenhouse gas emissions, while also being the engines of the global economy, concentrating more than half the world's population. Earth is on a trajectory of warming more than 1.5°C unless important decarbonizing steps are taken. Often policymakers prescribe integration as the solution to steering urbanization towards decarbonization to achieve greater global and local environmental benefits. The report launch event will share some of the struggles—and successes—that cities in developing countries are having in planning, financing, and implementing integrated urban solutions.
Greater Than Parts was led by the World Bank's Global Platform for Sustainable Cities (GPSC), with contributions from the World Resources Institute (WRI), and supported by the Global Environment Facility (GEF) through the Sustainable Cites Integrated Approach Pilot, and the Kingdom of Saudi Arabia for the case study of Dammam. This session aimed to provide a diverse and inspiring overview of urban integrated approaches with shared knowledge and lessons learned that benefit policy makers and practitioners.
Chair
Xueman Wang, Senior Urban Specialist and GPSC Coordinator, World Bank
Opening Remarks
Sameh Wahba, Global Director, Urban, Disaster Risk Management, Resilience and Land, World Bank
Global Overview Presentation and Cases Discussion
 Shagun Mehrotra, Senior Advisor, WRI. Overview.
Myriam Ababsa, Social Geographer, Ifpo (French Institute of the Near East)
.
Case Study: Amman, Jordan.
Beatriz Cardenas, Air Quality Director, WRI Mexico. 
Case Study: Mexico City, Mexico.
Wiwandari Handayani, Associate Professor, Diponegoro University. 
Case Study: Semarang, Indonesia.
Discussant
Joanna Masic, Global Lead for Sustainable City Infrastructure and Lead Urban Specialist, World Bank
Closing Remarks
Ani Dasgupta, Global Director, Ross Center for Sustainable Cities, WRI
Speakers' Bios
Shagun Mehrotra is a Senior Adviser for Policy and Research at the Coalition for Urban Transitions at WRI. He is responsible for ensuring the high quality of knowledge products and leading engagements with governments and key partners, in particular for the Coalition's COP26 global flagship report. Shagun provides technical leadership and guidance on the portfolio of country and global policy programmes and supports the Coalition's overall implementation of a new and expanded suite of country engagements. Over the last two decades, his work has focused on climate change, cities, infrastructure, transport, water, and energy. Prior to joining WRI, Shagun was a Senior Urban Specialist at the World Bank where he worked on sustainable cities. Previously, he was an Assistant Professor of Sustainable Development at The New School, New York and a faculty fellow at Columbia University. He served on the IPCC as a Lead Author for the special report on impacts of 1.5 degree warming and has published books on climate change and cities with Cambridge University Press and on infrastructure economics with Oxford University Press. Shagun holds a PhD in Urban Planning and a Master's in International Affairs from Columbia University. He has a Master of Science in Urban Environmental Management from the Asian Institute of Technology, Bangkok and a Bachelor's degree in Architecture from CEPT University, Ahmedabad, India.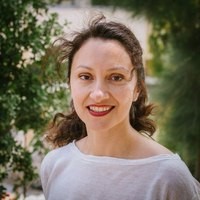 Myriam Ababsa is a social geographer, associate researcher at the French Institute for the Near East (Ifpo Amman) and at CNRS Géographie-Cités, Paris 7. Her work focuses on public development policies, decentralization and housing policies at regional and urban levels in the Middle East (Jordan, Syria, and Palestine). A former student of ENS Fontenay (1993), she holds a PhD from Tours University on land issues in Raqqa (2004, published at Ifpo 2009). She is the editor of the "Atlas of Jordan" (Ifpo 2013). She has co-directed "Popular Housing and Urban Land Tenure in the Middle East. Case Studies from Egypt, Syria, Jordan, Lebanon, and Turkey", The American University in Cairo Press (2012). And with Rami Daher "Villes, pratiques urbaines et construction nationale en Jordanie. Cities, Urban Practices and Nation Building in Jordan" (Ifpo 2011). She is the author of "Amman. De pierre et de paix", Paris, (Autrement 2007). She is also a lecturer at Sciences Po Paris Menton and ENS Lyon, along with consulting for the World Bank.
Beatriz is Air Quality Director at WRI Mexico and co-leads the global Air Quality at WRI. She is an expert in air pollution, with experience in both science and policy, from the study of biological processes to treat air pollutants, to the design and implementation of integrated policies to achieve cleaner air. Prior to WRI, she was the General Director of Air Quality Management (2017-2018) in Mexico City's Secretary of Environment. For more than a decade, she led the air pollution experimental research area at the National Institute of Ecology and Climate Change. She worked as air quality project leader at Centro Mario Molina in Mexico City and Director of Air Quality at the Megalopolis Environmental Commission for Mexico's central region. Beatriz has co-authored papers and has participated in several research projects, including major field campaigns in Mexico City Metropolitan Area, with the National Researcher System as National Researcher Level 1, and as a research candidate. She was the Mexican Delegate at the IPCC bureau and CCAC, and as country expert in the Stockholm Convention Experts Group and the North American Commission for Environmental Cooperation. Beatriz was a Fulbright-Garcia Robles scholar at the University of Massachusetts Amherst, where she received a MS and PhD in Environmental Engineering, and is a Biochemical Engineer (Autonomous Metropolitan University), an alumni of Lead Mexico (Cohort 10), and holds a degree in Advanced Studies in Environmental Diplomacy from the University of Geneva.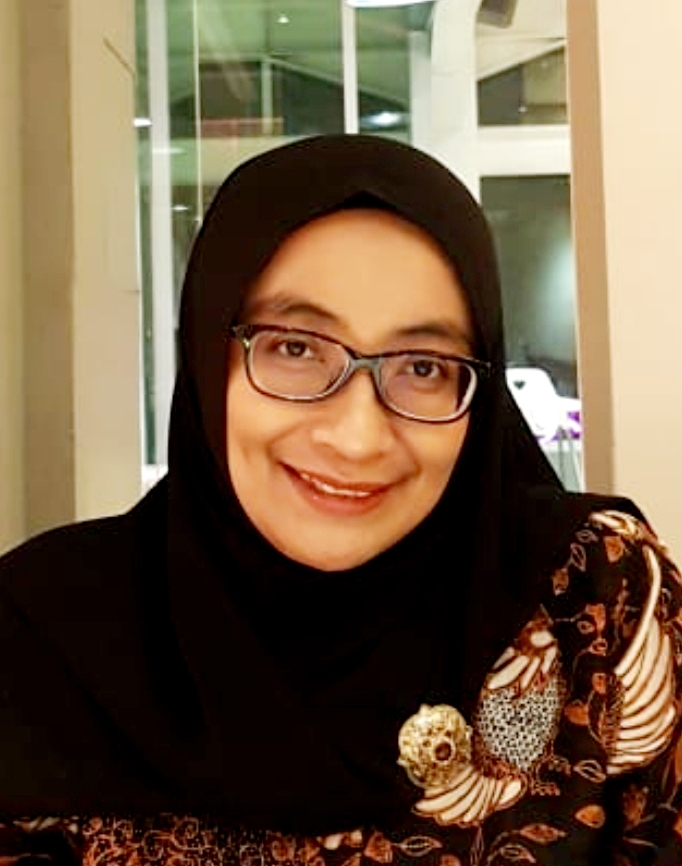 Wiwandari Handayani is an Associate Professor in the Department of Urban and Regional Planning, Faculty of Engineering, Diponegoro University. There she is Head of the Center for Urban and Regional Resilience Research (CURE) and a founding board member of the Sustainable Development Goals (SDGs) Center. In parallel to these roles she has been the Deputy Chief Resilience Officer (CRO) of Semarang, Indonesia for the Global Resilient Cities Network since 2015 and the Head of the research division in the Initiative for Urban Climate Change and Environment (IUCCE) since 2014. Her research focuses on urban and regional resilience, mostly in the context of disaster risk management, climate adaptation, and governance. She graduated with a bachelor's degree in urban and regional planning (UNDIP), master's degrees in urban and regional planning (ITB) and population studies (ANU-Australia), and holds a doctoral degree from the University of Stuttgart in Regional Development Planning.