COVID-19 and Cities: Approaches From Around the World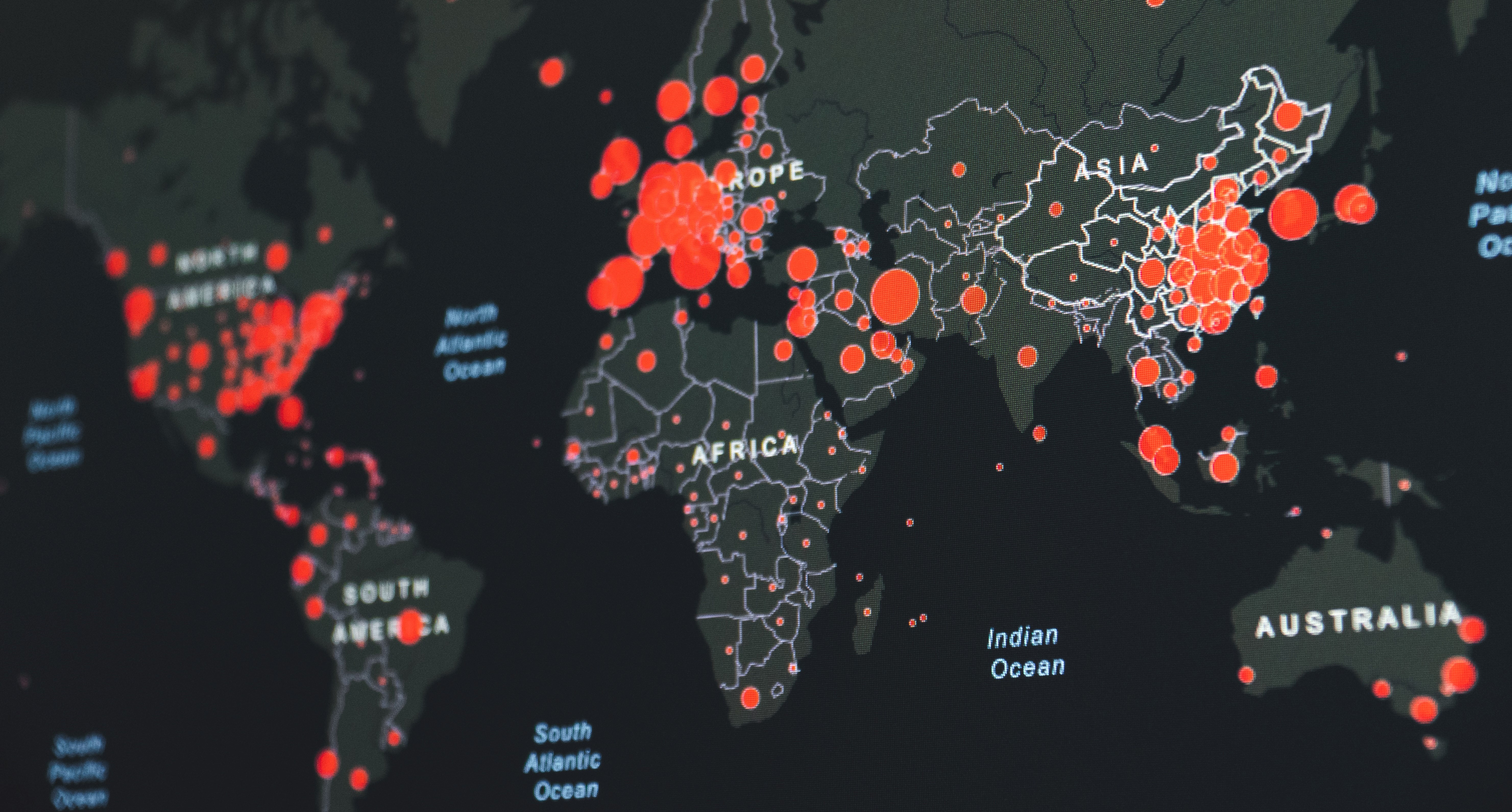 The ongoing pandemic is threatening cities across the globe in an unprecedented way, impacting not only public health but also the economy and how we interact in our communities. ​This webpage is collecting a wide range of approaches to COVID-19 through a selection of resources, events, and blogs.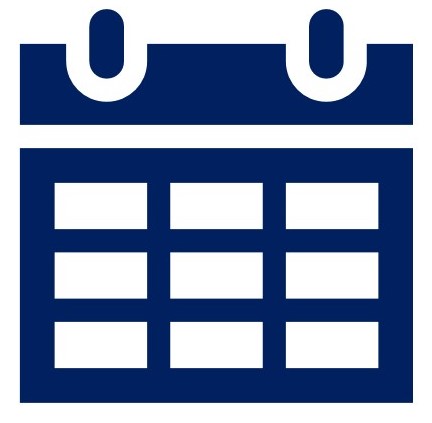 Featured resources
Coronavirus Speaker Series: Sharing Knowledge to Respond with Resilience is a weekly session organized by the Global Resilient Cities Network and the World Bank as a knowledge sharing session for cities in response to the rapidly evolving COVID-19 situation. Visit Cities Resilient Network website to see the materials from the previous sessions.
GPSC Resource Team has come up with a list of resources WRI, C40, and ICLEI are putting together for cities, related to responses to COVID-19. The list includes events, blogs, webinars, articles and other tools.
What are other cities in the world doing? Have a look at the database of public sector innovations to tackle C19 compiled by OECD here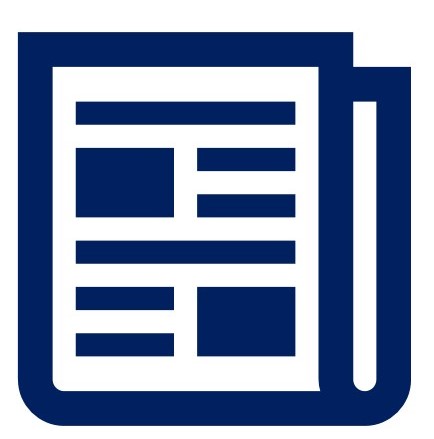 Featured Blogs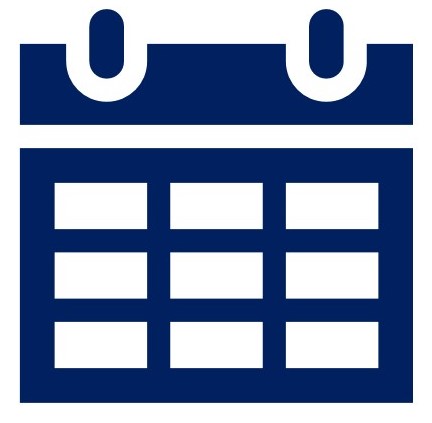 Events