Integrated Urban Planning
Node Page:
Integrated Urban Planning
Image: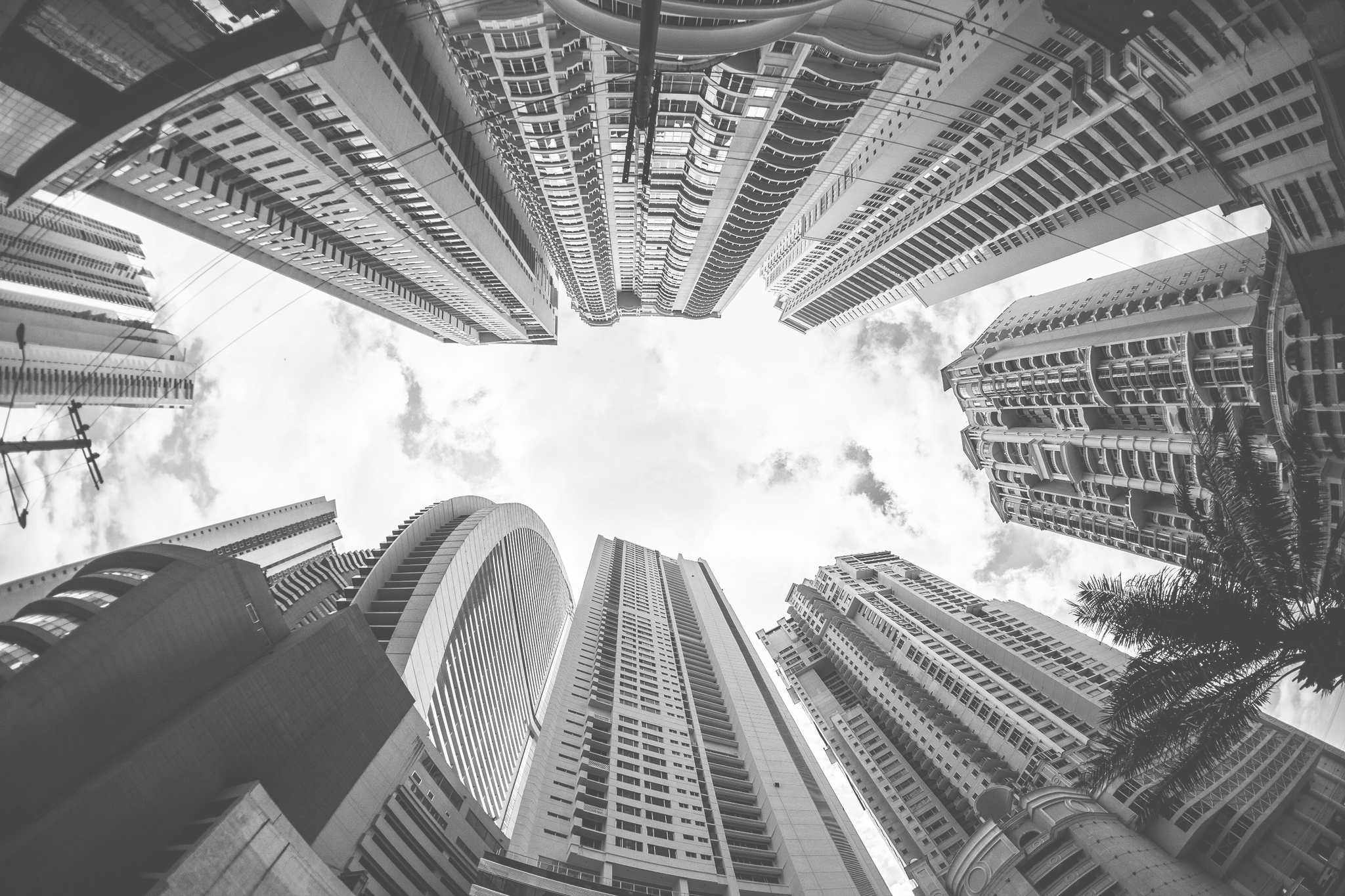 Color Filter:
Integrated Urban Planning
Inclusive Community Engagement Playbook
Community engagement is the process of involving the people that live and interact with your city in its development, including anyone with an interest or influence in, or who is impacted by, a local plan, policy or action. Engagement strategies help cities to develop a better working relationship with the community to ensure that the needs and issues of all parties are understood, and can be addressed to achieve positive change.
Analyzing the Spatial Patterns of the Elderly's Daily Activities
The living environment is an important resource for Chinese cities to response the challenge of aging population. In an ideal living environment, elderlies can obtain necessary support when their physical functions gradually decline due to aging. Their service needs arising out of weakened self-care ability and sharp decline in family care resources can be satisfied in a timely manner. The loneliness that may be caused by transformation of social roles can be appropriately eased.
A Review of Integrated Urban Planning Tools for Greenhouse Gas Mitigation
Best practices and lessons learned: Integrated planning of Asuncion's Metropolitan Area
Within the project, we strive to develop and strengthen dialogue and coordination among different institutions, including civil society and the private sector. We seek to create an instance for urban integrated planning of Asuncion's metropolitan area, involving all key stakeholders like the municipalities and central government institutions.
Best Practices and Lessons Learned on the Pathways to Sustainability: Co-design of a bicycle network for the Asuncion´s Metropolitan Area
We sought to design a bicycle network for the Metropolitan Area of Asuncion (AMA), to promote the use of bicycles as a mean of sustainable transportation that is both inclusive and safe.We invited the Municipalities, the Central Government, the private sector and the civil society to actively participate in the design process, through three workshops.
Africa regional consultation workshop on sustainable cities
This document summarizes the content discussed during the Africa Regional Consultation Workshop on Sustainable Cities in Kigali, Rwanda.  This peer exchange explored how various sustainability challenges are affecting African cities.
Melaka: Pathway to Urban Sustainability
Melaka State in Malaysia has strong sustainability aspirations and is an important member of the Global Platform for Sustainable Cities (GPSC). To inform the next update to Melaka's State Structure Plan, GPSC performed a sustainability outlook diagnostic to holistically consider six dimensions of the state's urban sustainability.
Data speak louder than words
The aggregated data by and for cities provides a strong justification for diplomacy around adaptation at key events, such as the High-Level Political Forum. The report targets local and regional governments with the aim to enhance understanding of planning, implementing, measuring, and reporting on climate change adaptation. This document will help activate the necessary awareness, modalities for support, and resources for cities and regions around the world to further commit, plan, implement, monitor, evaluate, and report their climate actions, including adaptation efforts.